[Ring me up and I might wave at you live on Camera ! 0385-513199]
This Wicked Wacky Web page has been visited
times.
MY LOVELY LINKS:
Paul Bennetts Home Page
Live Web-Cam of Paul Bennetts Desk.
Its the Teletubbies !
Checkout a Live Piccy of Oslo (Where James Young is going to live !)
---
This page has been Approved by Espen Skarpsno (The Sjef)
---
My Hobbies: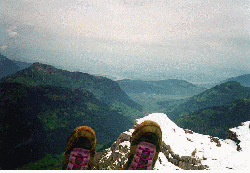 Tenerife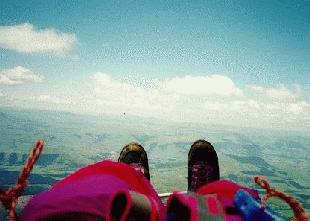 South Africa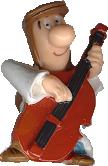 Sydney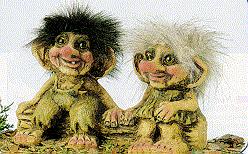 My Trolls Bjorn & Bjornetta who can be a handful at times
Look, this isn't a hobby but I put it here anyway....My current Car.
---
My new address is twye@telindus.co.uk
Please change my entry in your mail package NOW !
If you have comments about WYES WORLD WEB please use the comments form below to Mail the Webmaster (Thats me !):

Sponsored by Team Blobby - Your One Stop Fatboy